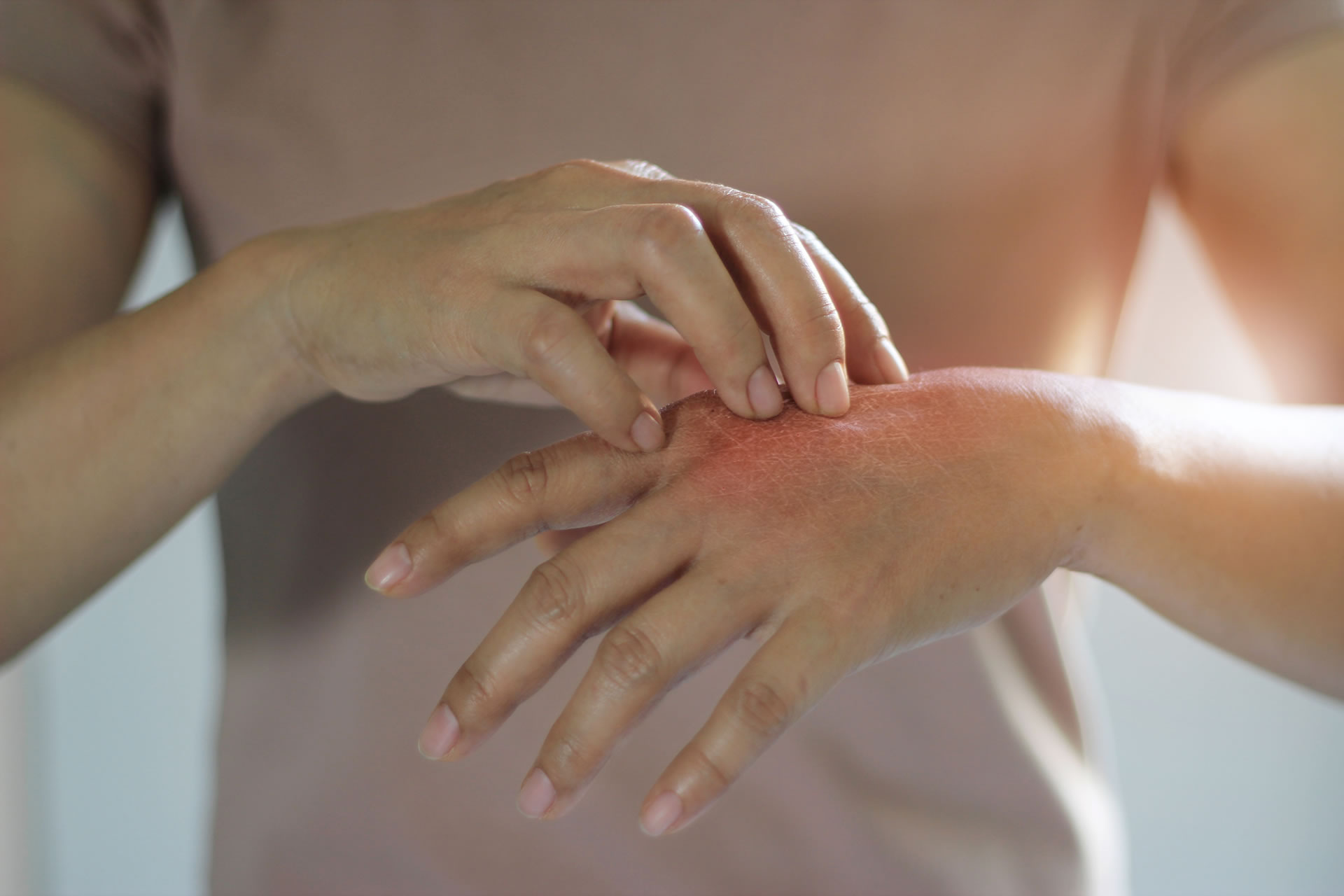 Grand Rounds – TCM Treatment of Dermatitis Review
Review 1-2 cases and discuss points of view of both TCM and Western, diagnosis, & differentiation. We will also discuss both internal and external treatments including: creams, lotions, compress, acupuncture points, and internal herbal formulas based on Dr Li's clinical experience.
Sunday, March 28th from 10 am – 12 pm.
This is a live class with 2 CEU'S CAB and NCCAOM Pending Approval.
Speaker: Dr. Yueying Li
Register at admin@herbaltcm.com Regular: $68/ Early Bird Special: $48 until March 8th(Use Coupon Code: EarlyBirdGRT )
Provider number: 1605 CAB category 1/9150 NCCAOM Refund Policy: Cancellation received in writing one week prior to the first day (3/20) of the course will be refunded less the $30 administration fee. No refunds will be made after that date. HerbalTCM reserves right to cancel or reschedule class.