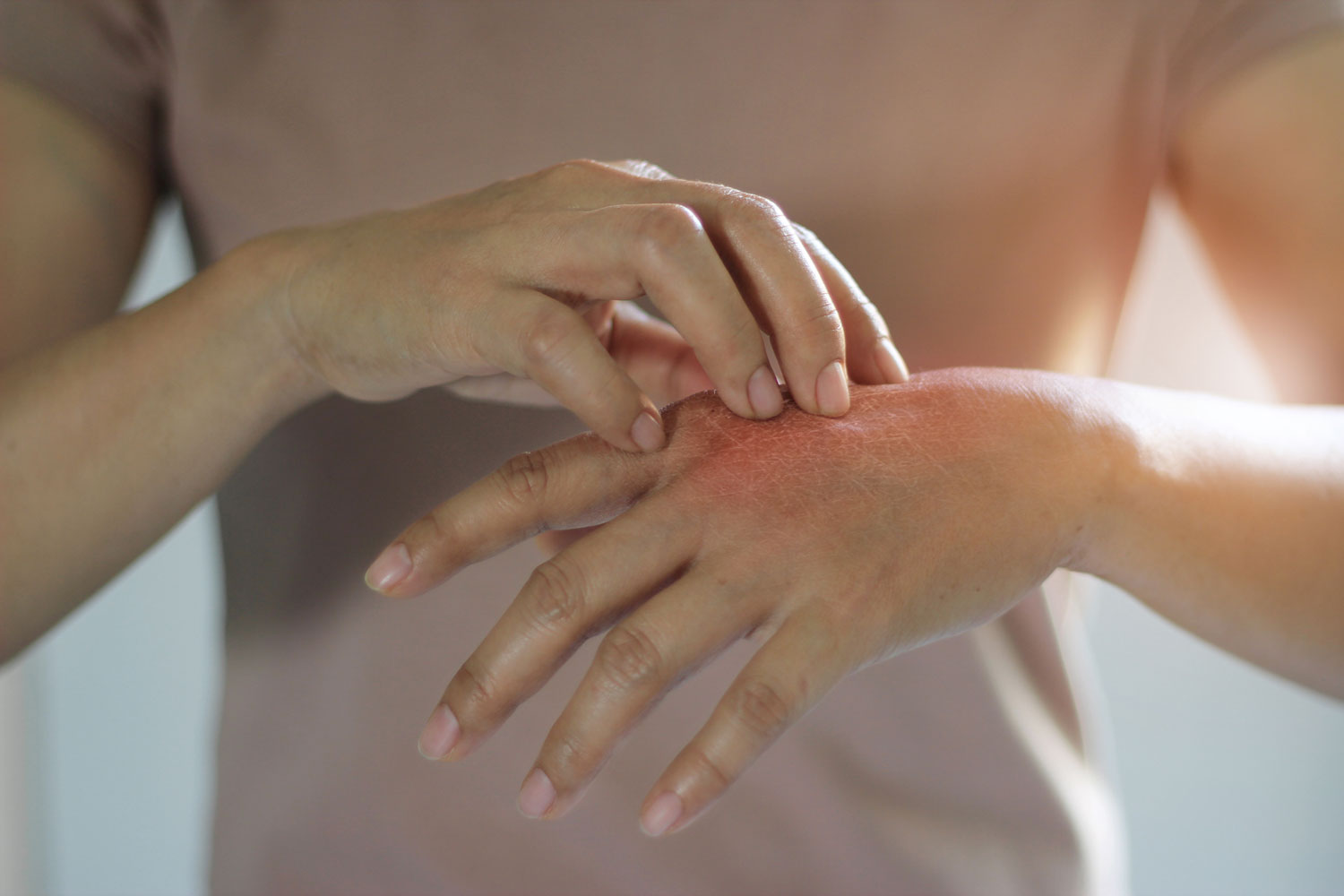 TCM DERMATOLOGY – SKIN LESIONS AND SKIN DISEASES
Instructor: Dr. Yueying Li, LAC
Sunday, October 3rd from 9 am – 12 pm PST (Online Live Class)
This in-depth course will discuss common clinical skin conditions from a TCM point of view, including causes, TCM diagnosis, and differentiation. It will focus on internal treatment by Chinese herbs and external treatment by acupuncture, which can be used immediately in your clinical practice.
Approved 3 CEU's for California Board and 3 PDA's for NCCAOM
Early Bird Special: $68 ends September 24th (Use Coupon Code: EarlyBirdSKIN) Regular: $108
Provider number: 1605 CAB category 1/9150 NCCAOM Refund Policy: Cancellation received in writing one week prior to the first day (3/20) of the course will be refunded less the $30 administration fee. No refunds will be made after that date. HerbalTCM reserves right to cancel or reschedule class.